GIS Company Limited
It is one of the Company under the CDG Group. We provide system installation and integration related to Geographical Information Technology System (GIS System Integrator) and are determined to become a leader in GIS One Stop Services. We provide from feasibility studies, consulting, design, system planning, install GIS Software and Image Processing Software and including Digital Base Map for Thailand, Field Survey, provide service and analyze satellite or aerial pictures, basic IT Infrastructure System Planning, install hardware and software equipment as well as all around care and maintenance service.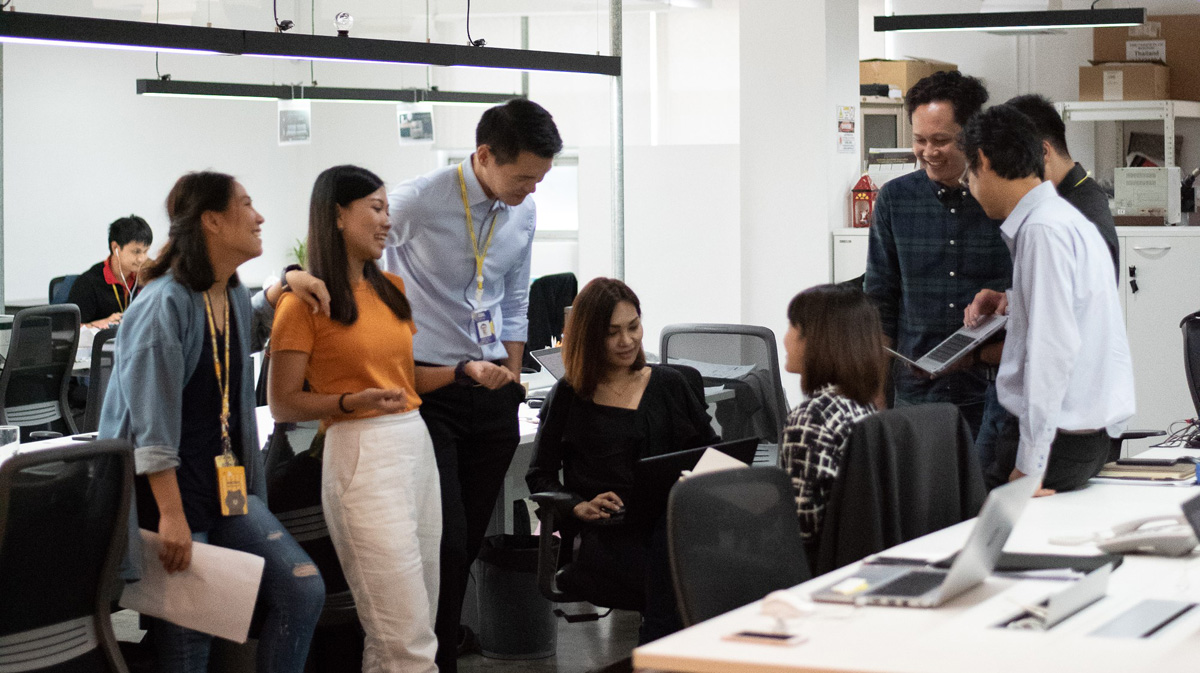 GIS Company Limited is the pioneer in Geographical Information Technology System (GIS System Integrator) in Thailand. We have accumulated experiences and expertise for over 20 years since Thailand started to make the Geographical Information Technology System and Thailand Map. Organizations and Government Sector use this basic information system for country management and development. The development of Geographical Information Technology is applicable for special Department such as Military Security Agency and international organizations and agencies. The development of Solutions conforms to business needs such as select service area and analyze location (Site Selection), transportation management and tracking (Logistics Solution). Nowadays, we are still expanding various projects to important organizations in every sector of Thailand and is in charge of business in the Indo-China Region.
The Company is also the main distributor of products and is the only after sales service provider in Thailand of Garmin Corporation Company Limited, the leader in Global Positioning System: GPS sales in the world. We have started to sell GARMIN products and services since 1998 until now.
Commercial Solutions Division or CSD
         CSD is a part of the Company, which oversees transportation solution under the name: "NOSTRA LOGISTICS" . Transportation Management System with high definition map, outstanding and is widely accepted by leading companies, as the System provides more functions than general vehicle tracking. NOSTRA LOGISTICS offers flexible solutions for customers to choose in their work from basic tracking system to transportation management system with large fleet. The Telematics and new technology are also introduced such as Internet of Things (IoT) and integrated into the System, which better serves customers' needs. We have R&D team who continuously studies and improves technology, After Sales Service Team, officer who receives complaints through Hotline System and technician teams stationed throughout the country, who are ready to provide best service to customers as mission that we have set.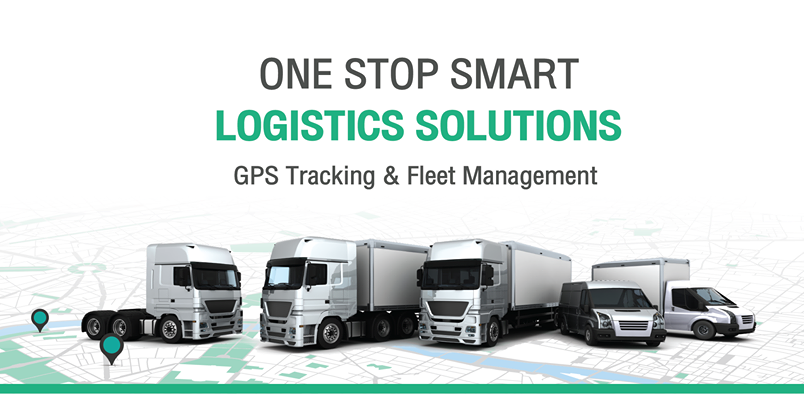 Why NOSTRA LOGISTICS is the best transportation management for you.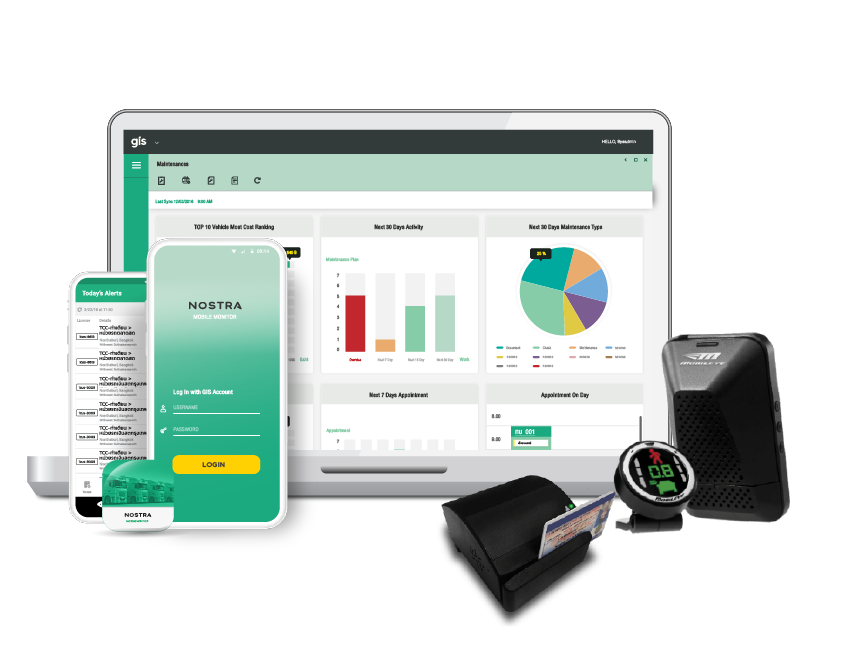 One Stop Total Solutions
We provide Shipment & Fleet Management System service and GPS Tracking on high definition map. NOSTRA LOGISTICS is all around logistics solution through many kinds of products and services for every size of business. There are many functions which serve customers better than general tracking. The Shipment & Fleet Management functions and Telematics technology maximize transportation management efficiency.
Accurate Track
And inspect vehicles routes and drivers' behavior, as well as keep their history and produce more than 20 kinds of Reports for evaluation. Eventually, it leads to human resource development plan as well as reduce cost sustainably.
Standard Services
Professional Teamwork with over 20 years experience, ready to provide consulting and develop new technologies for customers on a continual basis. Guarantee confident service with SLA.
Stable and Reliable
GIS Company Limited is under the CDG Group, a leading organization in Thailand, which provides all around IT solution services, in order to provide services to organizations in every sector of the country for over 50 years.

Reputable and Well Known
Leading logistics entrepreneurs in Thailand have placed their trust to choose the NOSTRA LOGISTICS System to support their business.