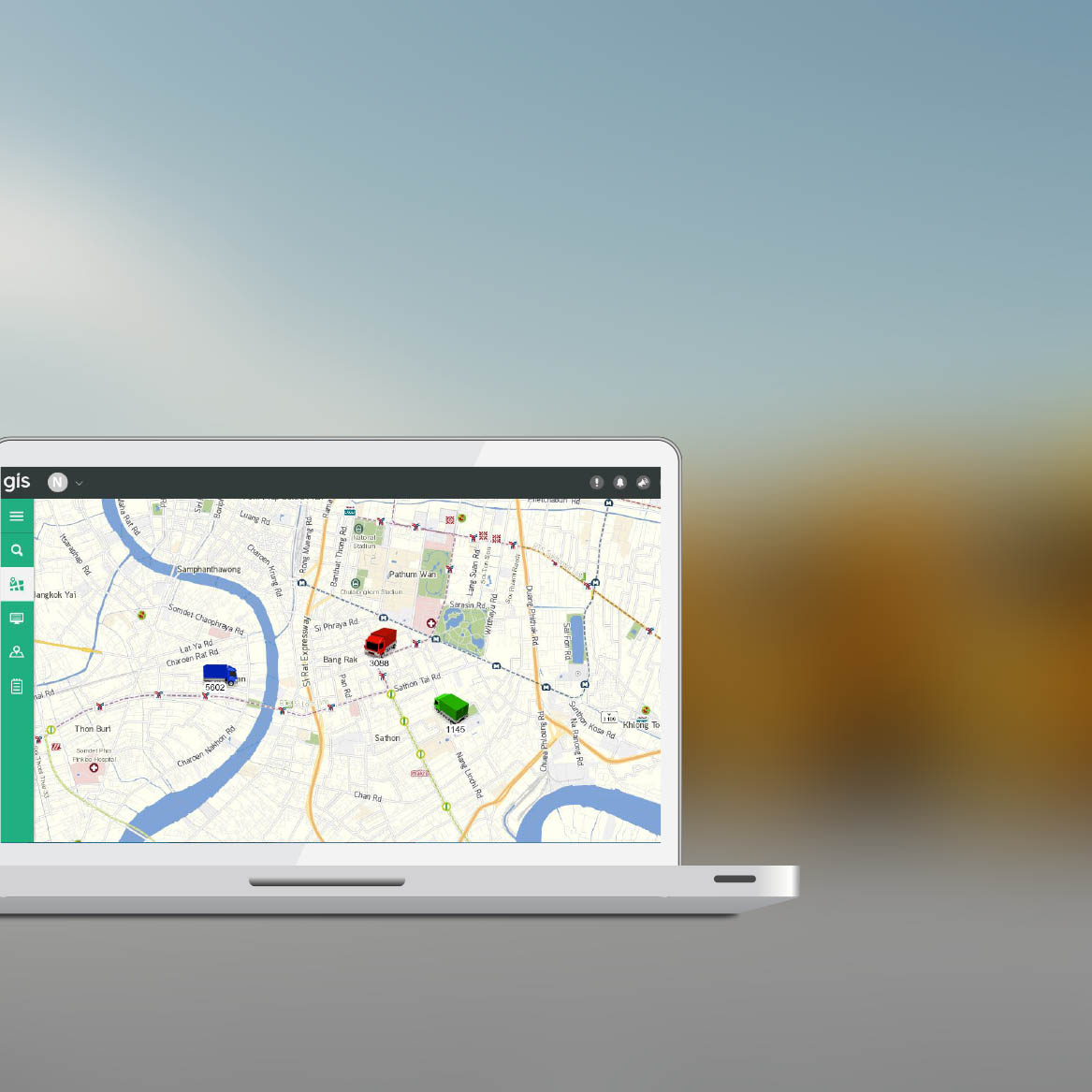 The Most Completed Shipment, Tracking and Fleet Management for All Business Sectors
Ready from the start with NOSTRA LOGISTICS Fleet Management Subscription, it is another development step for transportation and logistics management. It provides complete transportation management for every business size. Business owners are able to manage complete transportation work from delivery and route planning, vehicle tracking, warning and notification, detailed summary reports, vehicle engine data reports for repair and maintenance, all these enhance transportation operation efficiency to organization and increase competitive advantages in business.
---
Shipment Management, Route Optimization and Planning
With NOSTRA LOGISTICS app's shipment feature tool, you can work on shipment planning easily as well as track status according to job plan.
Tracking and Fleet Management, Simply by Fingertips
Track and monitor vehicle status in real-time or see historical vehicle's route data through web application anytime anywhere, including manage vehicle repair and maintenance plan by collected vehicle engine data.
Safety Management, Safety Guard 24 Hours
Prevent any accident or probable crime at your vehicle during transportation trip with alert and notification function that come directly to NOSTRA LOGISTICS Web app and NOSTRA Mobile Monitoring app. Additional warning channels available by e-mail and SMS.