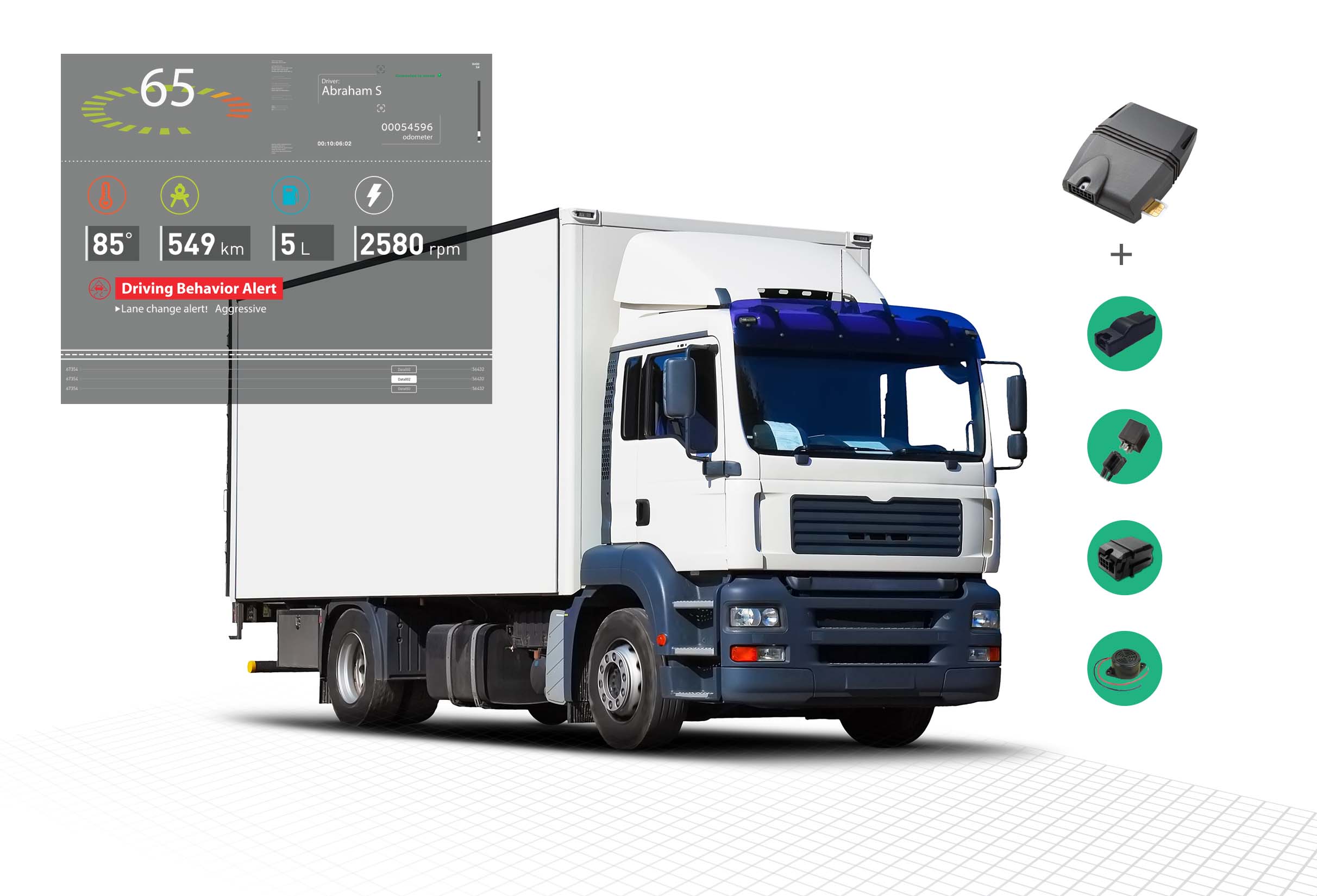 The Ultimate Sustainable Transportation & Logistics Management for Leaders
NOSTRA LOGISTICS Telematics Technology is the most integrative technology for transportation and logistics management. It provides more than vehicle tracking by adding more advanced technology to NOSTRA LOGISTICS System through Telematics, Internet of Thing (IoT) and Big Data Analytics. Hence, transportation management is unlimited, provides more safety in driving and to assets, reduce fuel energy cost and expense, due to improper driving, as well as record vehicle usage data for accurate maintenance planning, retain engine for longer lifetime.
NOSTRA LOGISTICS Telematics Technology
is a solution to manage and track transportation work by integrating telematics equipment installed in vehicle and communicate through the Internet in real-time. The purpose is to collect driving behaviour data and at the same time, give warning such as speed, braking and more than other 20 behaviour, which may cause on accident and risky for products during transportation. Vehicle engine data is also recorded such as vehicle location, distance, fuel oil consumption. All data directly collected is accurate without any adjustment. These Big Data are evaluated and displayed in Dashboard and Score Report, clearly and easy to comprehend. The management and operators are thus informed and understood the transportation problems of the company easier and faster.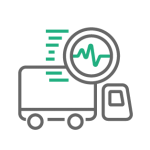 Shipment Management, Route Optimization and Planning in One System
With NOSTRA LOGISTICS app's shipment feature tool, you can work on shipment planning easily as well as track status according to job plan.
Shipment Planning:
Manage shipments order and build delivery route on map
Shipment Timeline Monitoring:
Monitor and track shipment's status report follow plan
Shipment Status Dashboard:
Shows the current status of each order
Track & Trace:
Track and trace delivery status for your customer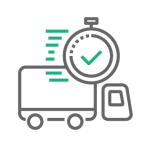 Tracking and Fleet Management, Simply by Fingertips
Track and monitor vehicle status in real-time or see historical data of vehicle usage information through Web application anytime anywhere, including vehicle repair and maintenance management by collected vehicle usage data.
Fleet Monitoring:
Track and monitor your fleet in real-time
Asset Monitor & Utilization:
Report for vehicle usage
History Playback:
View in detail of historical vehicle's route and location on data and map
Maintenance Management:
Plan for vehicle repair and maintenance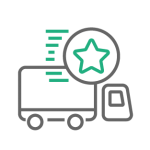 Safety Management, Safety Guard 24 Hours
Prevent any accident or probable crime at your vehicle during transportation trip with alert and notification function that come directly to NOSTRA LOGISTICS Web app and NOSTRA Mobile Monitoring app. Additional warning channels available by e-mail and SMS.
Alert & Notification:
Monitor your fleet with customizable alerts
Safety Hardware Integration:
Interface with safety warning accessory equipment
Safety Dashboard:
Summarize report for all alerts
Summarized Report:
Summarize data in many types of report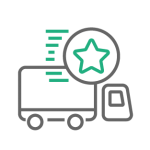 Driver Control and Vehicle Maintenance Management
When using additional equipment, Telematics, you will receive more accurate driving and vehicle engine data than standard GPS equipment, because this equipment connects and collects data from engine directly such as fuel oil, vehicle mileage.
Driver Performance Analytics Report:
Insight report for driver's behaviour
Telematics Dashboard:
Summarize report for vehicle utilization, driving, vehicle engine data from Telematics equipmen
System Integration with Other Logistics System
To facilitate customers' transportation management continuously and conveniently, Telematics Technology is able to connect with other transportation systems such as Resource Optimization and Transportation Management System (TMS).