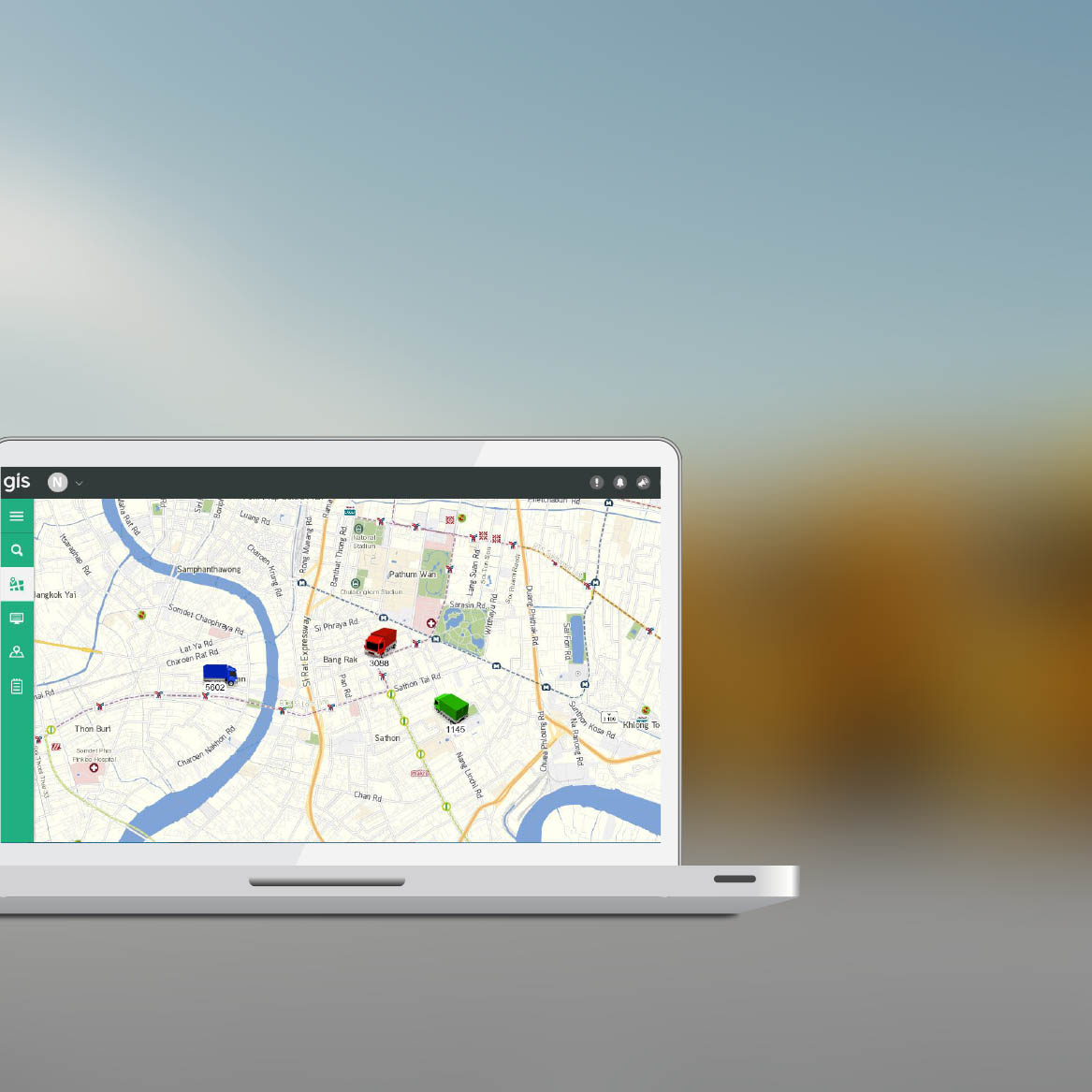 The Most Completed Fleet Management For All Sectors
NOSTRA Fleet , another development step to completely meet your transportation management. It is transportation management and vehicles tracking system in the form of Cloud Shipment & Fleet Management and GPS Tracking. The integration of information technology system for transportation work with Real Time GPS map system will increase competitive edge and improve transportation efficiency of business organizations. We are the first GPS tracking system company in Thailand market, which integrates leading technology in various fields to revolutionize vehicles tracking so as to achieve all round and complete transportation management system.
General vehicle tracking system can track transportation vehicles, look at maps, status of vehicles, prepare Reports. However, the NOSTRA Fleet System can assist entrepreneurs to manage all around transportation work from transportation planning before departure, job order on the way, guide, supervision, prepare Reports as well as vehicle care and maintenance.
We have also customized Programs to coincide with specific needs of each entrepreneur. Moreover, tracking equipment of NOSTRA Fleet can connect with other accessory equipment such as thermometer, door open-close detection machine, Help Button, Warning Signal, GARMIN GPS equipment etc..
---