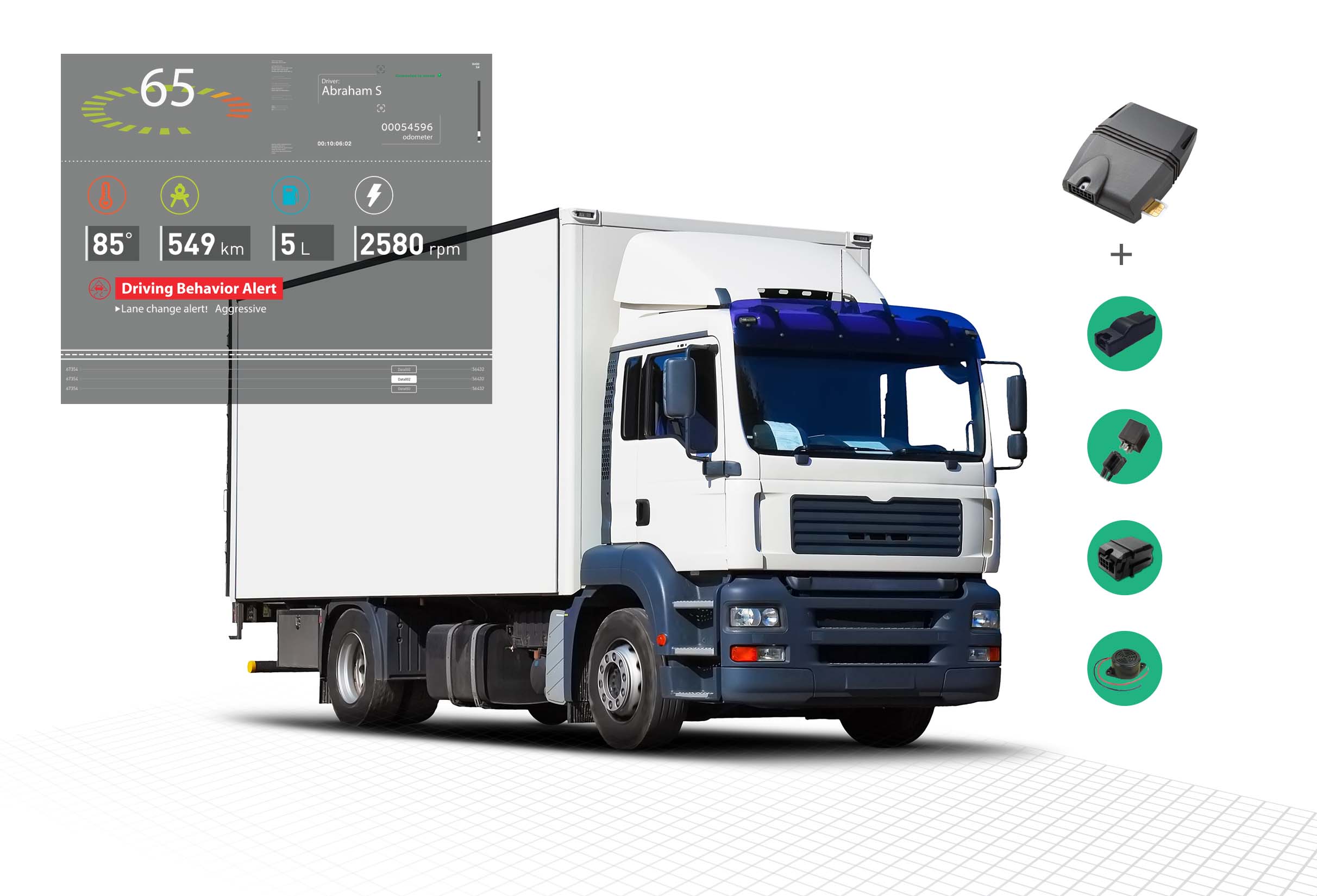 The Ultimate Sustainable Fleet Management Solution for Leaders
The best technology for transportation management. It is accurate and adding to the NOSTRA Logistics enable to work without limitation. The integration of wireless technology and GPS System and information derived from telematics equipment installed additionally in vehicle will give warning and report drivers' behavior clearly for each case. Consequently, problems can be analyzed and solve properly, which will greatly reduce cost.
The points evaluation on drivers' behavior will lead to improvement plan for drivers in the future, which increases safety for vehicles and products, on-time product deliveries and fulfil customers' satisfaction. Besides this, the Telematics equipment will enhance vehicle inspection performance such as obtain actual fuel oil consumption from engine, distance from car mileage number. These information are used for planning and give warning when it is time for vehicle care and maintenance.
How does Telematics different from GPS standard tracking system?
- Obtain real fuel oil consumption from vehicle, not from calculation.
- Obtain information about car body and drivers' behavior in specific details.
- Obtain actual car mileage distance to give warning when it is time for vehicle care and maintenance.
CANBUS Data Receiver (eData)
Currently, every vehicle has internal assessment system, which shows information on the status of that vehicle. Based on these information, we can also analyze drivers' behavior. For example,
Round Per Minute (RPM)
Engine temperature and lubricant
Odometer
Safety belts status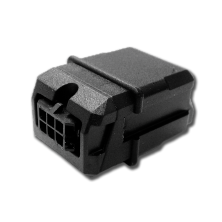 Advance Driver Behavior Detector (eSafe)

GPS equipment can track drivers' behavior in general. However, eSafe has been developed to track drivers' behavior more in details such as increase or reduce speed while moving towards the curve, change lane suddenly, speed up to overtake, moving over corduroy road without slowing down, accident detection etc..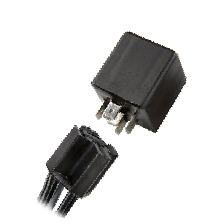 Fuel Sensor (eFuel)

Sensor that tracks fuel oil level. The eFuel can calibrate fuel oil value without swinging with car movements. It also has auto calibrate feature, highest and lowest acceptance values.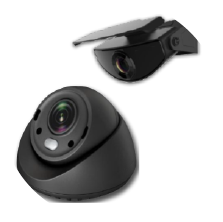 Mobile Digital Video Recorder

Mobile Digital Video Recorder, which can send pictures to Cloud System. This equipment can handle 4 cameras and is able to edit pictures to coincide with various events appropriately.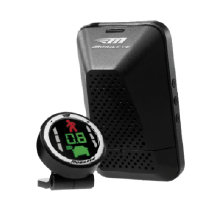 Advance Driver Assistance System (ADAS)

Image Processing Equipment alert, prevent and give warning to drivers with various conditions such as give warning for hitting at car front and pedestrians crossing the street, change lane without switching on the turning light, drive very close to the car in front, Speed Sign Detection System etc..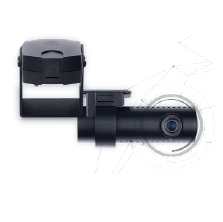 Fatigue Monitoring System
Image Processing Equipment to check driver's face, fatigue and moving eyesight from road, as well as prevent driver from dozing off.
NOSTRA Telematics System
Besides complete transportation functions on NOSTRA Logistics System, we have developed Dashboard  for  Telematics System, in order to collect number values information and summarize various information.   Hence, users can access information quickly and see the whole picture of all vehicles easily.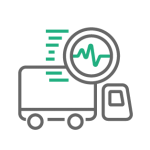 Truck Status : Summarize job status of every vehicle, divided based on fleet and is categorized by movements and working status.
Shipment and No Shipment
This Dashboard emphasizes on working status of every vehicle in the system. They are categorized by vehicles with or without Shipment, and specified whether is moving or stops.
Status Duration
It does not only specifies the vehicle status, but also give time period in that status such as park outside of permitted area, park in customer's area etc., for inspection and correction.
Detail Drilldown
Users may look at vehicles details from various status. There are details about drivers' names, car registration as well as other details.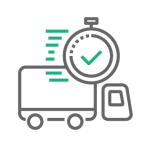 Vehicle/Driver Utilization: This Dashboard summarizes vehicle utilization during specified time period. The System will inform the utilization periodically and give recommendation about proper utilization time period (such as 8 hours per day).
Utilization Time
The System will divide jobs into short time periods and recommend appropriate time, which is displayed as graphs and thus easy to understand.
Detail Drilldown
It is the same, users can look at details of vehicles usage during various time periods.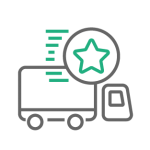 Driver Performance Score: The Dashboard evaluates driving from behavior points based on specified conditions. Summarize the whole Fleet picture and rank point levels with highest and lowest.
Average Score and Grading
The System will calculate average points of each fleet and categorize Grades based on points intervals.
Behavior Counting
The System will show the number of behavior as number of times for easy understanding and improvement in the future.
Driver List with Score and Behavior
This Dashboard shows the driver's name, points and behavior that occurred during specified time period.
3 Reasons why Your Business should install NOSTRA Telematics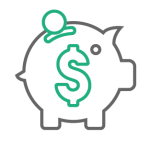 Reduce Cost
Control drivers' fuel oil consumption accurately and most effective.
Reports are accurate. There are details for problem in each case, whereby problem is analyzed and solved properly right to the point, which will eventually reduce cost.
Reduce damage which may occur from accident on the road.
Reduce Fine Ticket from Department of Land Transport or Police Station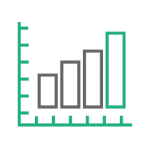 Increase Efficiency
Can actually reduce cost, increase competitive edge with competitors.
Point Evaluation on drivers' behavior is detailed and clear, which leads to successful driver improvement plan.
Customers are satisfied with vehicles, safe and on-time product delivery to customers.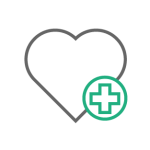 Maximize Customers' Satisfactory
Safe product delivery to destination
On-time product delivery to destination