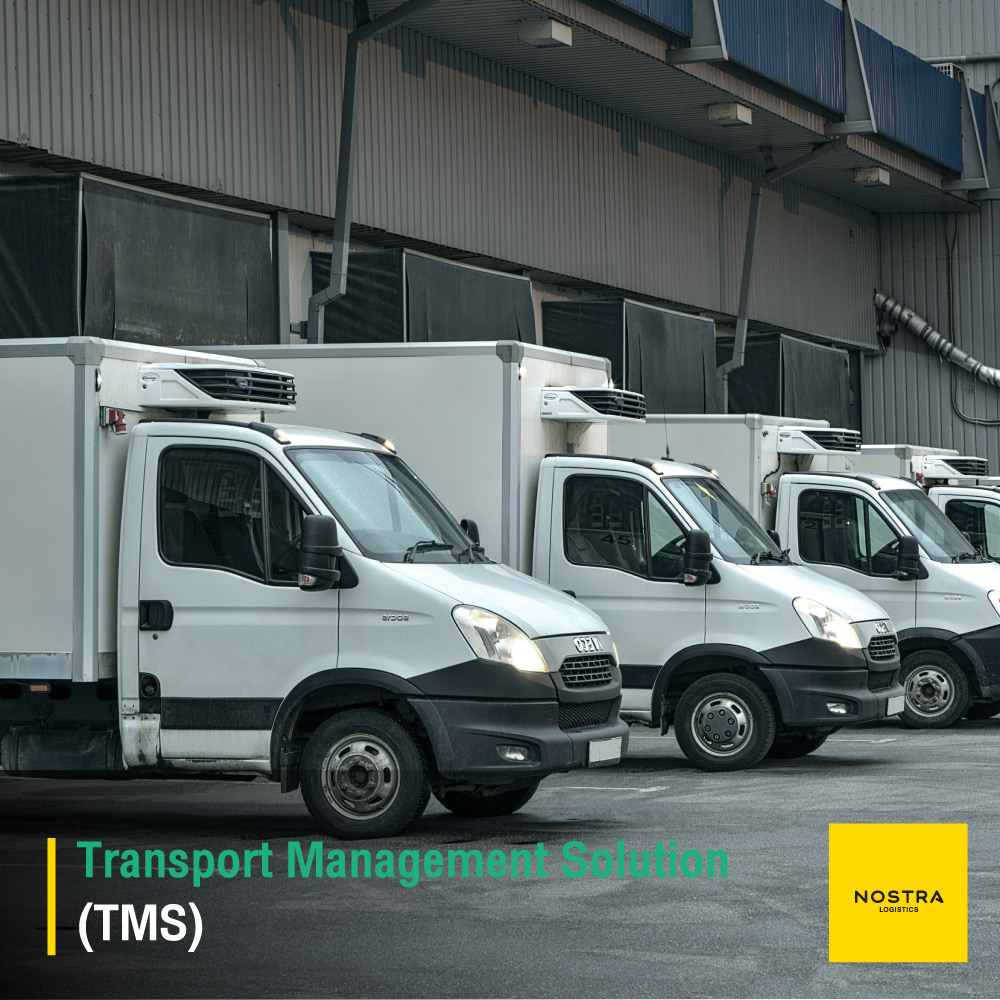 COLLECT ALL THE RESOURCES RELATED DATA
TMS, the best Information Technology System, which will assist you in efficient and trustworthy transportation management, and more importantly, usage is not complicated. The Transportation Management System or TMS System can handle information storage, plan transportation work, transportation job slips and related documents management, check the delivery status, know about Real time transportation problems, as well as examine cost and profit that occur in each round of transportation, in order to accompany the decision making and business development.
What is the Core of TMS ? :
The core of TMS is to implement the System to manage transportation jobs. It is a tool for planning, inspection and monitor all deliveries, so as to achieve the goal of transportation. The emphasis is to transport to the destination correctly, rapidly, on time and save cost under various limitations.